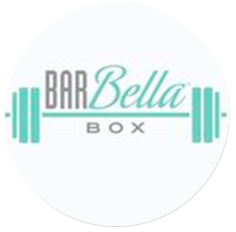 "Barbella Box is a monthly package filled with premium Functional Fitness apparel, gear, accessories, snacks, supplements, workout tips, and more exclusively for women." Umm.. yes please? You can even just go and shop their product choices if you want!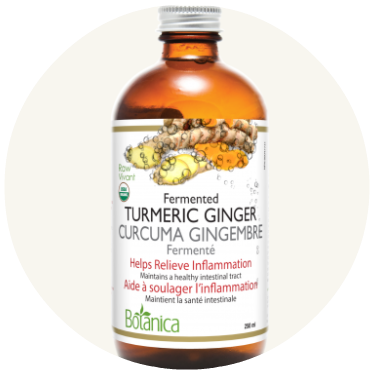 Energy. Reduced inflammation. Happy gut? Botanica's Fermented Turmeric Ginger is a LIVING whole food with organic acids, enzymes, B vitamins, friendly yeast and bacteria, and micronutrients – and if you've never tried something like this? Add it into your day-to-day and reap some seriously amazing benefits!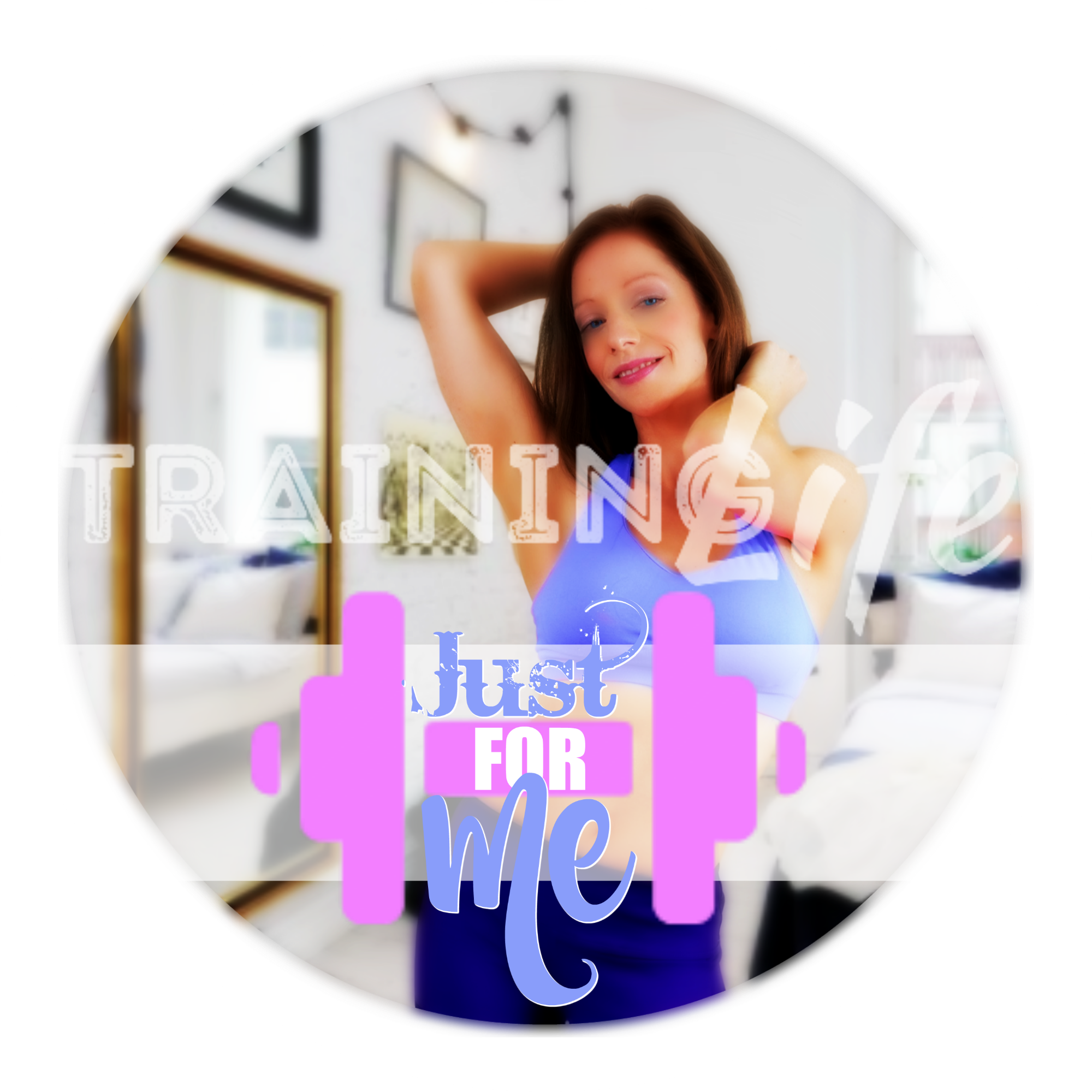 OFFICIALLY LAUNCHES JANUARY 28 [space is limited]
This time is just for you.. That's why TrainingLife's newest program "Just For Me" is a beautifully delivered, inspiring wellness program to invigorate and empower you towards holistic health.
A fresh, invigorating workout every two weeks on the TrainingLife app you can do anywhere with little to no equipment

A new nutritional habit to make healthier eating easy, personal, and extremely simple

An empowering new outlook to help you regain autonomy and live in alignment with your dreams

..Each presented in quick, inspiring videos – easy-to-watch on your TrainingLife app or portal for your computer

Monthly check-ins with Krista
Your time is precious, take some just for you!

Six Women.
Three Months.
Tracking your progress.
Transforming your body, heart, and soul to align with your deepest desires.
Documenting and sharing your progress.
Changing your life.
Oh.
And there's a t-shirt (or 2 or 3). (wink)
Apply to become a TrainingLife Ambassador and participate in a comprehensive elite coaching experience as you begin your journey for the body and life you deserve.