Ready to join a unique and amazing group of women ready to seriously up-level and transform their lives in the on-coming months?
From the desks of:
Krista Marchand & Tracey Primeau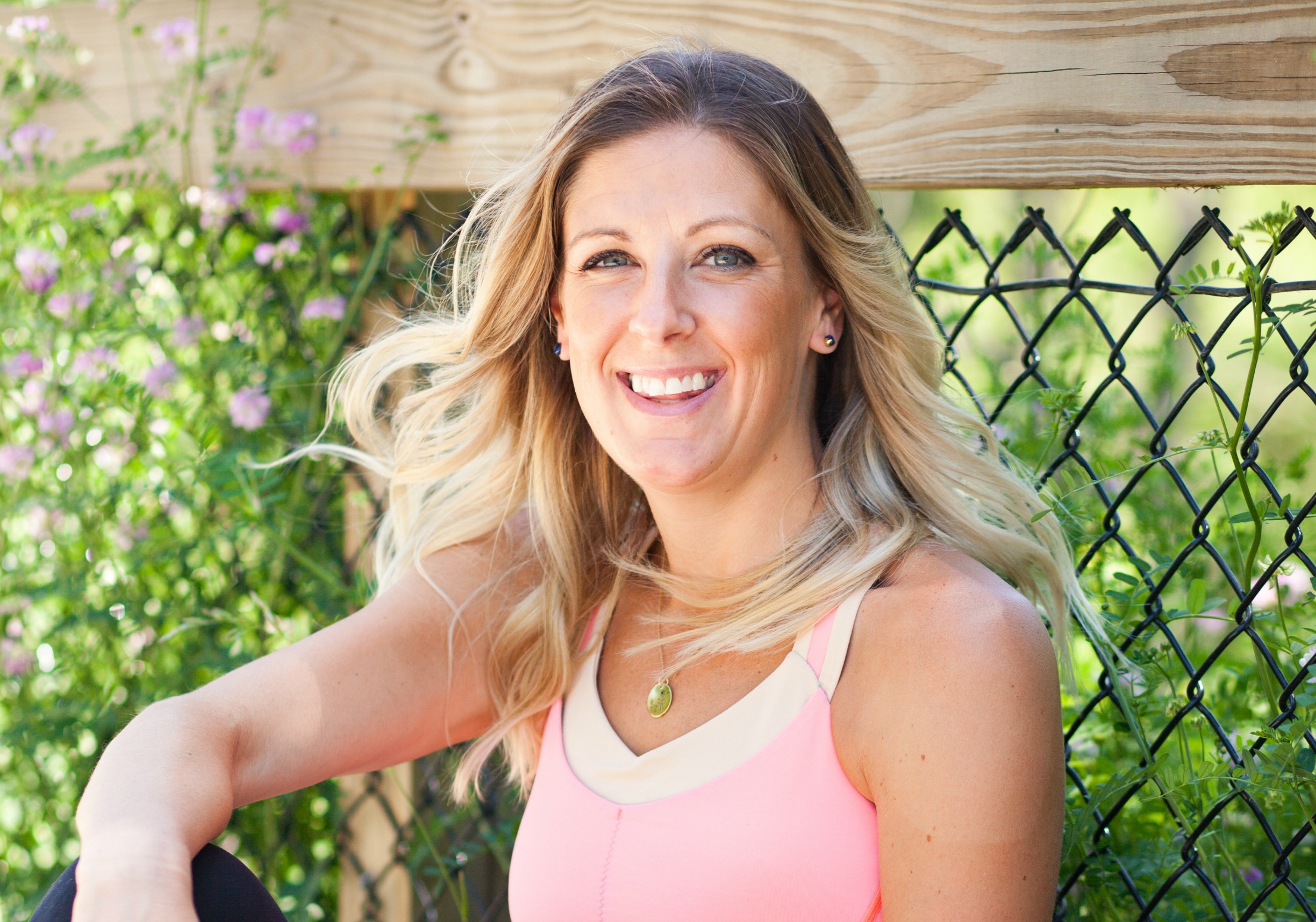 Hey,
We're putting together a very small group of women to engage in an exclusive training event with us. This is specifically for those interested in dramatic results in fat loss and toning through healthy, scientific, and personalized expert coaching. We're looking for 4-5 women ready to get in the best shape of their lives (literally!) with a brand new program we will be testing out – and it's going to generate crazy results.
If you:
Have ever wondered why you can't get the results you want no matter what you try

Think you don't have the time or the money to actually like what you see in the mirror

Can't find the RIGHT program that caters to you

Are sick of failing or can't get started

BUT – you know you are ready and need the right opportunity to finally discover your fit, healthy body.. the one you've been dreaming of.

Here are some of our key focuses:
In-depth communication with us to discover what is limiting you + education and hands-on training to help you bust through it

Science-based workouts and nutrition perfectly timed to accelerate progress and make it sustainable – simple, time efficient, effective.

24/7 coaching support to help you mesh this new lifestyle into your unique home and work life (NO program works if you don't do it, right?)

We are going to take this group step by step through how to achieve a sustainable transformation to get 4-5 women to LOVE what they see in the mirror.
If you think you might be a good fit, please RSVP as we will be starting soon – we want you confident and rocking the body and lifestyle you've wanted asap.
CLICK below to continue or chat instantly with us to snag your spot!

You've got this..