HI! I'M KRISTA MARCHAND.
Guess what! With the right training and guidance?
I think even the busiest woman can achieve the results she desires! 
The Flagship Online Coaching Programs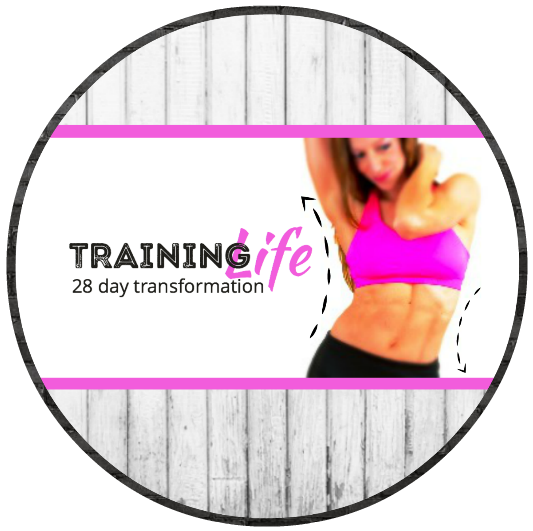 The 28 Day Transformation:
The go-to program to start your TrainingLife experience. Drop weight. Get fit. Eat fresh. Love the community.
Delivered on the TrainingLife app and coached personally by Krista.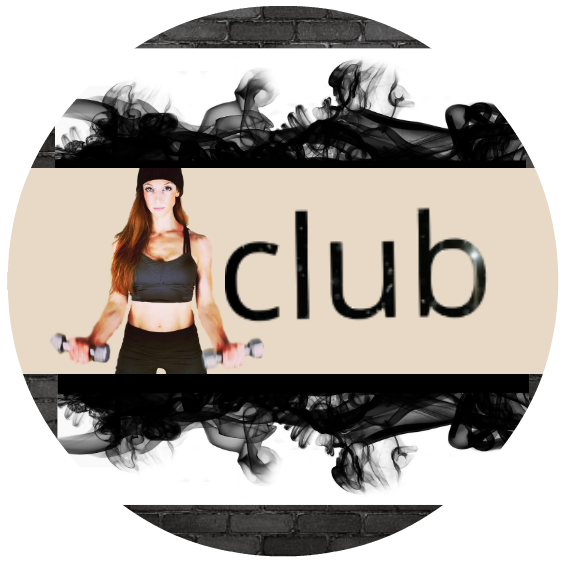 The TrainingLife Club Lifestyle Mentorship Program:
TrainingLife's exclusive comprehensive monthly membership for ladies committed to living their lives on purpose. Cutting-edge workouts. Deep, connected nutrition. Continuous active self-care to walk in our purpose.
Delivered in the TrainingLife app and coached 24/7 by Krista.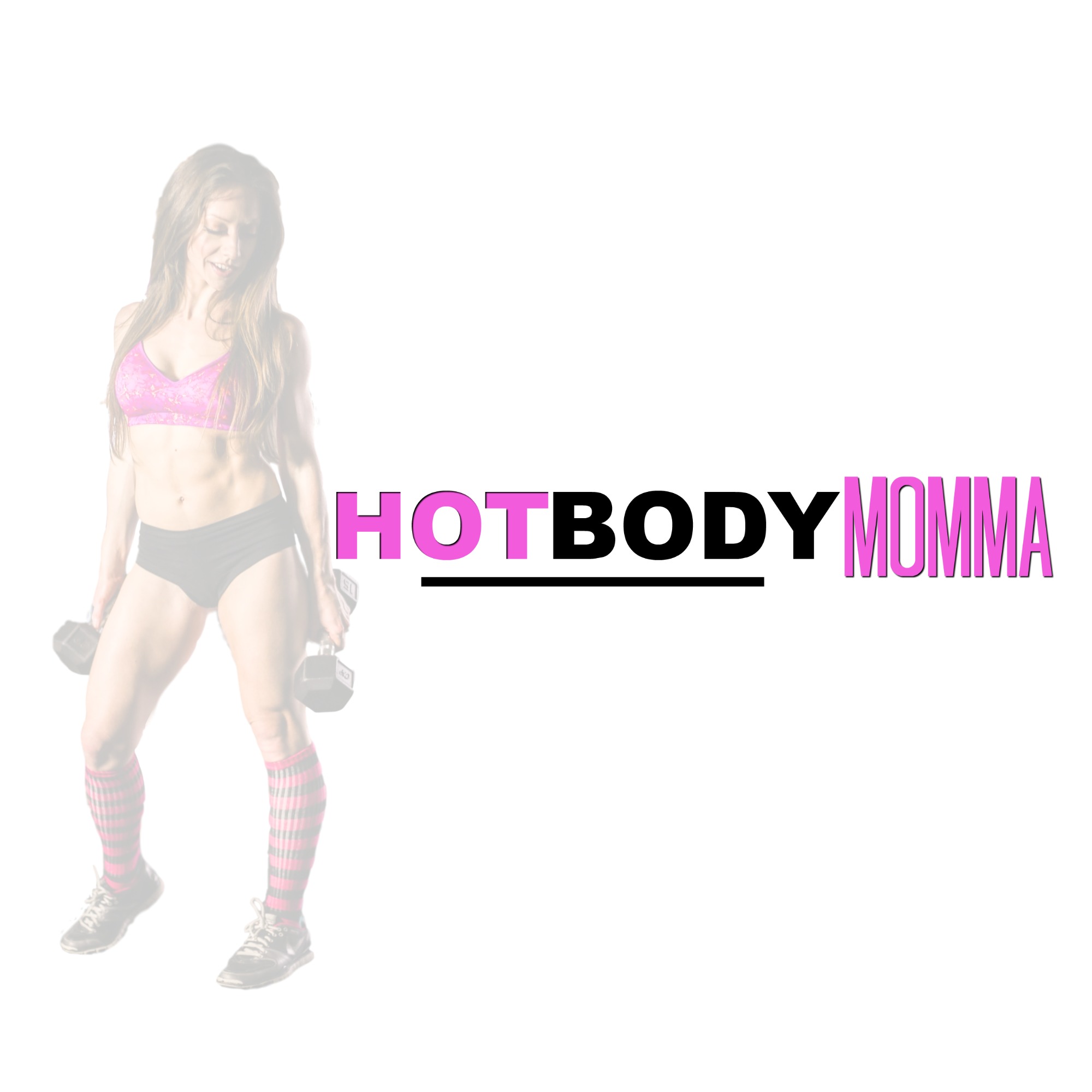 HotBody Momma:
TrainingLife's specialty offering to those trying to conceive, pregnant, or postpartum. Know exactly what to do week-to-week as you prepare for pregnancy, stay fit and fabulous throughout your pregnancy, and recover faster and more confident than ever! This program is offered in 12 week phases and is flexible due to pregnancy demands.
Delivered in the TrainingLife app and coached 24/7 by Krista. To apply to this program please book a call with Krista to get the details of your unique situation.
The Next-Level Experience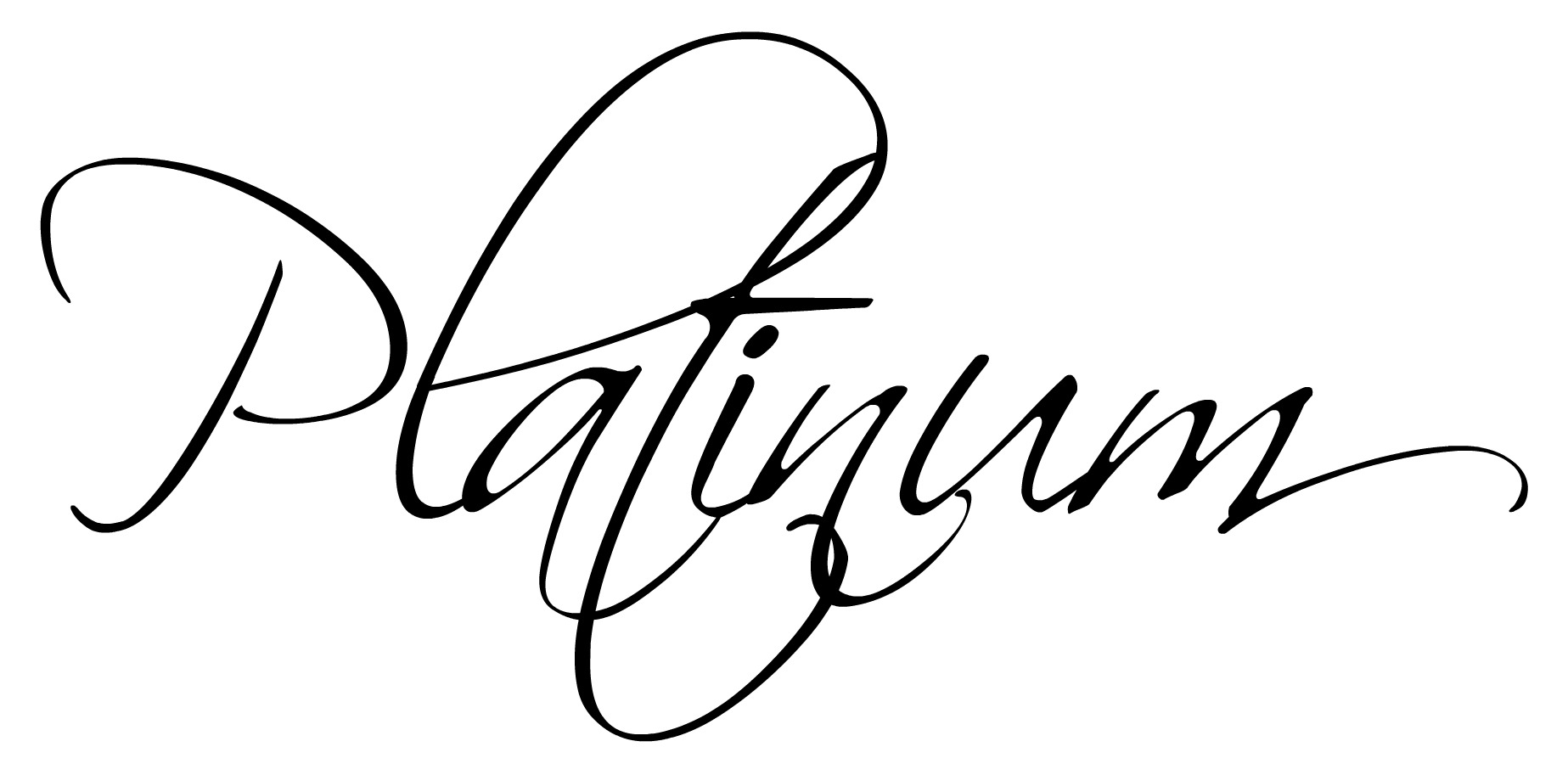 Platinum Coaching
TrainingLife's most exclusive and intimate coaching experience. 100% customized to fit seamlessly into your life. Workouts, nutrition, and lifestyle mentorship that is completely unique to you. Maximum results, difficult problem solving, digestive restoration, and custom skills curriculum. Limited availability. You must apply to the program and will be contacted for a short 10 minute call to see if you are a fit.
Apply HERE for a turbo coaching call.


Would you like to be TrainingLife's next Brand Ambassador?
I want to change your life – and I want everyone to know about it. If you think you have what it takes click and apply.
I thoroughly enjoyed training with Krista. She is incredibly knowledgable, passionate and she understands how to build a beautiful and strong female physique. Her dedication to me was inspiring and motivated me to train harder, which helped me achieve amazing results. I highly recommend Krista to anyone looking to seriously transform their body.
Rhiannon T
Krista is a ball of energy. Her passion to help people get fit and healthy is evident in every class. For me, someone who really needs someone motivating me and pushing me to do more, Krista is the perfect leader and encourager. Her exercises can be modified for any fitness level and her knowledge of health and nutrition to have the most effective results and get the most out of your workout is a bonus!
I would recommend Krista to anyone looking to get healthier and have fun doing it!
Natalie W
Krista believed in me before I believed in myself, and through her endless energy, support, hilarity and positivity I was able to exceed my own expectations. She pushed me hard, but only because she knew I was capable of more than I gave myself credit for – and for that, I will always be grateful.
Jenn G
Krista is an amazing personal trainer. She was my very first connection into fitness and got me hooked! Whether you're new to fitness or a seasoned pro that needs that extra push to help you to your goal, Krista's combination of exercises and nutrition knowledge will help you succeed!
Kristina D
Krista Marchand, is a one of a kind trainer. Who understands what her clients want, need and expect. Never has my body and mindset been so wonderfully transformed. She puts in the work!
Sophie H
I started training with Krista when I was prepping for the police fitness test. I continued to train with her because she made every work out new, and fun! She whipped me into the best shape of my life! I lost weight, toned muscle and felt kick-ass amazing. She provided me with the workouts we did and made it super easy to also work out at home in addition to my sessions with her. Krista changed my entire opinion about working out and I am forever grateful!
Alaina T
Krista Marchand is a trainer that I highly recommend to my friends or anyone looking to transform their body.  She understands how to get the best results quickly without injuring oneself. 
She helped me transform my body, she can help you!!!!!
Thank you Krista.
Michelle B
Krista is an awesome trainer who was super dedicated to teaching me proper form which has helped with every aspect of my workouts. She was always available for advice with nutrition and I saw amazing progress thanks to her guidance.
Vanessa B
I began training with Krista in the Fall of 2014 – Winter 2015. My original goal was to improve my strength, tone up and feel better mentally. Krista was very encouraging, supportive and helpful in keeping me motivated. She made working out a lot of fun and I was able to achieve a lot of my results more quickly than I had imagined I could. (I can't remember a time that my back muscles looked like that…ever!!!) It was a pleasure working with Krista and she set a great foundation to improve my quality of life.
Meghan F
Interested in working together?
Book Your Complimentary Discovery Call Today!