Let's chat reason #2 you're not losing the weight you want and getting the body of your dreams:
If you recall from yesterday – the #1 reason for not losing weight in a sustainable way is not thinking big picture, but rather quick fixes.
Today?
We're going to talk about the fact that you don't have the body of your dreams (and therefore the LIFE you really want) because..
All of your excuses are actually LEGITIMATE.
There.. I just confirmed it for you. All of the reasons you can't [eat well, exercise, practice mediation, practice gratitude, take recovery baths, use proper supplementation, hydrate, live in the NOW] are totally valid and certainly justifiable.
It's completely true that you just can't do any of this because:
too many people count on you
work is too crazy
there's not enough time in the day
my kids/spouse/boss/dog need too much of my time
you're too lazy
it's too expensive
you're too scared of failure
you're too overwhelmed
the bed is calling you
the laundry needs to be done
change is hard and hurts your body and brain
chips are really good
These things are all REAL. And they all are 100% more important than your health.
Oh wait.. that last thing probably isn't true.
The thing is – you are RIGHT.
There's a lot that pulls you in different directions both physically (like work, travel, and laundry) and also emotionally (like parent-guilt or fears of missing out).
It can hurt to adopt new things and it can be hard. But when you want something it's not cool to justify it away because CHIPS! Or BED! You're going to feel a lot worse down the line when you really DO miss out on the gorgeous spontaneity of life because you're too out of breath, too weak, too embarrassed, or you simply can't fathom being CAPABLE of doing more than sitting on the couch.
What is harder:
Taking your lifestyle changes one step at a time – or the idea of being totally sedentary, weak, and ultimatey, unhealthy..
Overly dramatic – I know!
But this is also a reality..
Your excuses are REAL.
Let them go anyway, let them go in spite of it…
And hey.. Thanks for committing to read this today:) Go have a brilliant day/night/morning!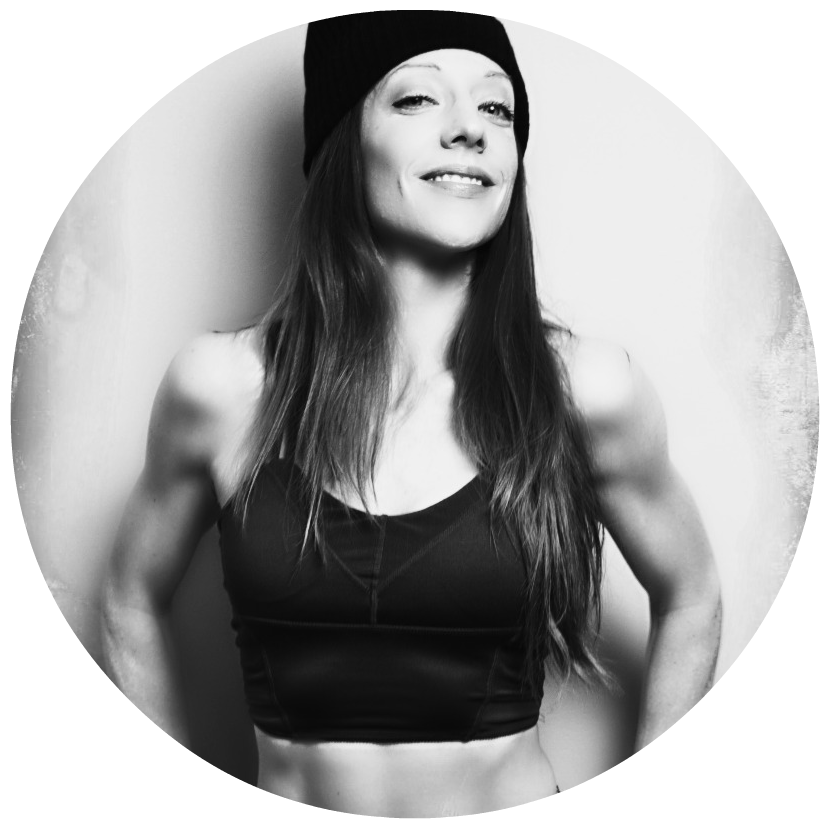 Click to claim YOUR spot in TrainingLife's one year anniversary transformation program AFTER BURN for only $1!