TrainingLife nutrition coaching + ProCoach =
THE BUSY PERSON'S ANSWER TO CRUSHING NUTRITION
Just need some help dialling in your nutrition?
If you've tried it all, but just can't find success with your nutrition – Lady, look no further.
This program* is going to ROCK you.
Together with ProCoach – a world-famous way to deliver nutrition online – I will coach you through one year of nutrition curriculum that will leave you more knowledgable than ever before, slimmer and healthier than ever, and with a whole new outlook on your nutritional habits that falls 100% inline with your health and fitness goals.
*Special Pricing available for limited time only!

Every coach is different, but to be successful, you need to have a trusted system for getting things done.
I combine my experience and training with ProCoach – one-of-a-kind software from Precision Nutrition that walks you through developing healthy nutrition habits and allows me an effective system to:
plan specific actions to help you reach your goal

prepare what's needed at any point along the way

monitor and check up with you to celebrate or bust through trends

and follow up to make sure you're getting the most of our time together!
After all – you're BUSY right? You DON'T want to waste your time plodding through a program that hasn't been PROVEN to guarantee results. With ProCoach and me? We got you lady! 100% the BEST way to approach lasting, effective nutrition.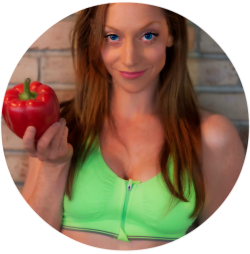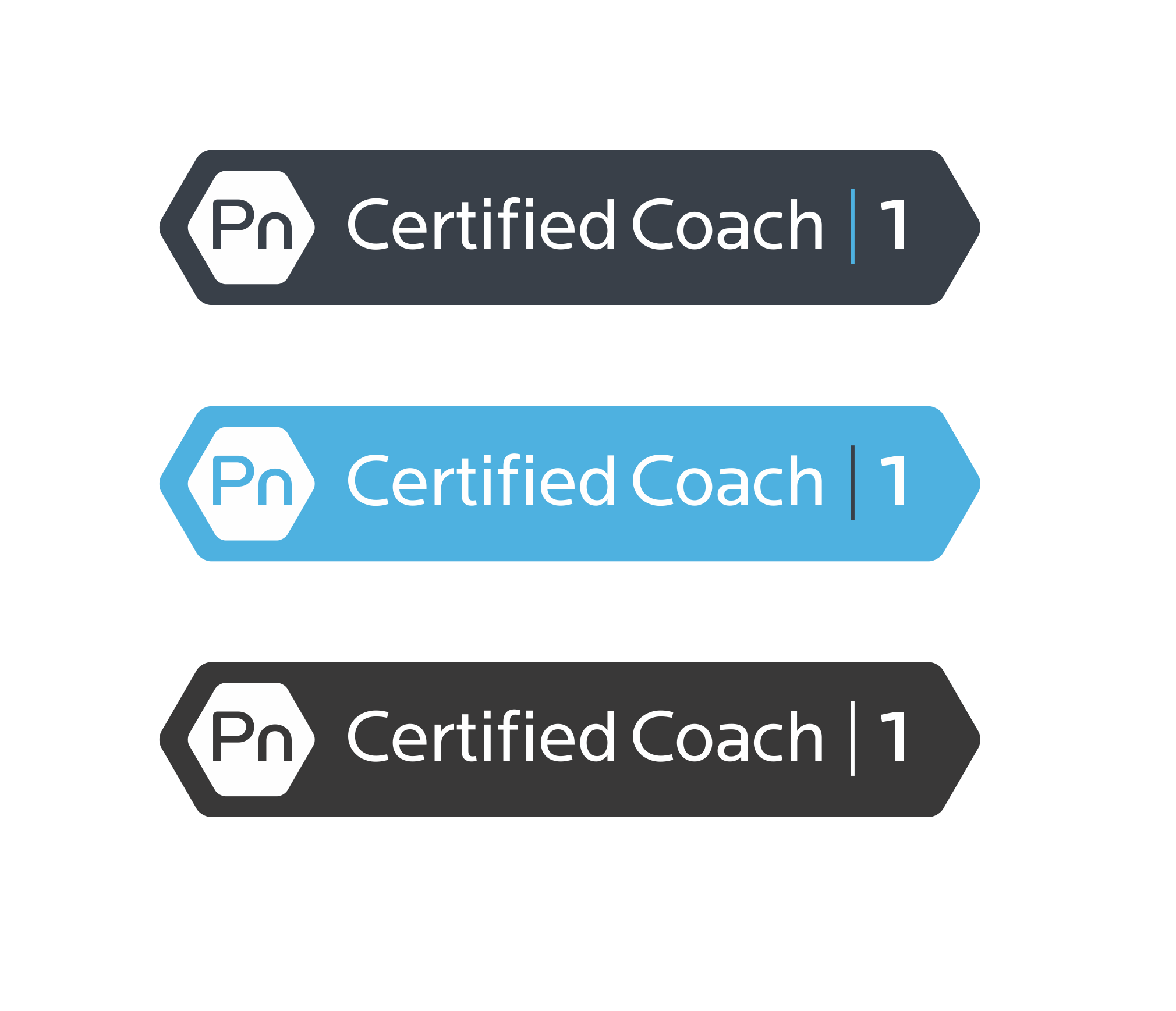 Want to know more about ProCoach?
Here's what it does:
Daily emails that tell you what's up for the day – with links to any bits of homework that target your goals
Daily habit reminders – that is, you get ONE habit to work on for a couple of weeks and a daily reminder and check in to get 'er done!
Daily lessons to help you become your body's BEST nutrition pro!
Bi-weekly progress checks to keep up with your awesome progressions:)
There is NOTHING out in the wide, wide fitness world quite like this. Sure, there is meal plan software out there – but how many of us actually stick to a meal plan? And if we do, for how long? 
This uses a TOTALLY different – ah-mazing – approach. The curriculum in ProCoach is designed for one year. A complete transformation is expected. And damn, it's fun. 

Precision Nutrition is widely regarded as one of THE BEST nutrition programs you can find.
They recently opened up their software to all of the coaches they have certified under them so that we can offer our clients the same amazing tool they use themselves.
You want it?
You can begin your program with TrainingLife and ProCoach anytime.
This is for those people who REALLY want it only. If you want to actually make a change in your life to reap the benefits of good nutrition, please click below – this program is designed to get you there, ALL THE WAY THERE. Be ready to commit.
Be ready to finally see lasting results.
Get Precision Nutrition's amazing curriculum now at a fraction of the cost!
Interested in working together?
Book Your Complimentary Discovery Call Today!