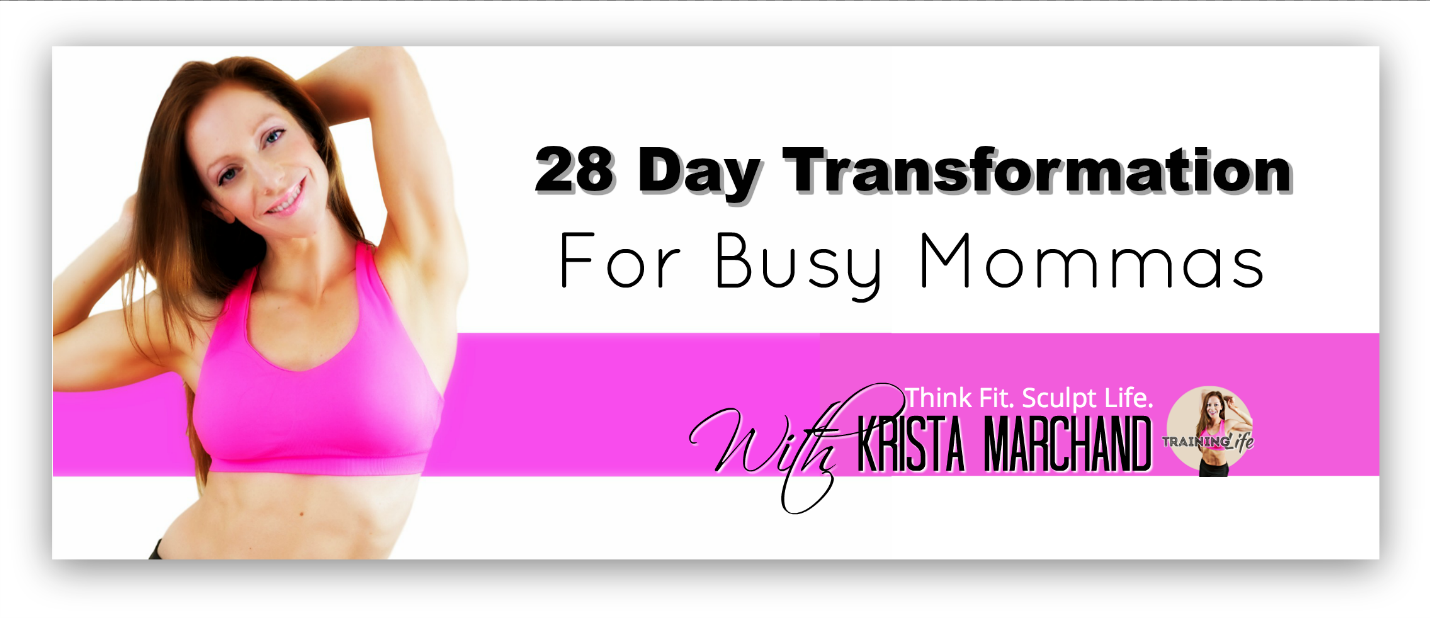 Are you ready to transform?
Drop 5-20lbs of body fat, regain your pre-baby body, walk in your purpose, and feel the confidence you deserve!
I am looking for 15 serious mommas ready to undertake a 28 day transformation to adopt new habits and crush their results

⇒ Would like to loose 10 pounds or more
⇒ Can train at home
⇒ Are committed to changing your body in a healthy way
⇒ Are prepared to be coached through online platforms
⇒ Will take before and after photos and send them to me to keep you honest
⇒ Ready to engage with a personalized nutrition plan
Join here to transform your body and mind: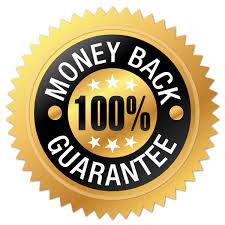 This program is for you if:
Enough is enough and you are ready to get your lean, strong, and sexy body back

You have found other programs too time consuming or expensive

You need coaching from an expert but don't want to pay premium prices for a gym membership and trainer

You take care of everyone but yourself

You have weight to loose and are prepared to workout at home

You want to look and feel more youthful without resorting to shakes, pills, or detoxes

You recognize you are a role model and are ready to be the mom you want to be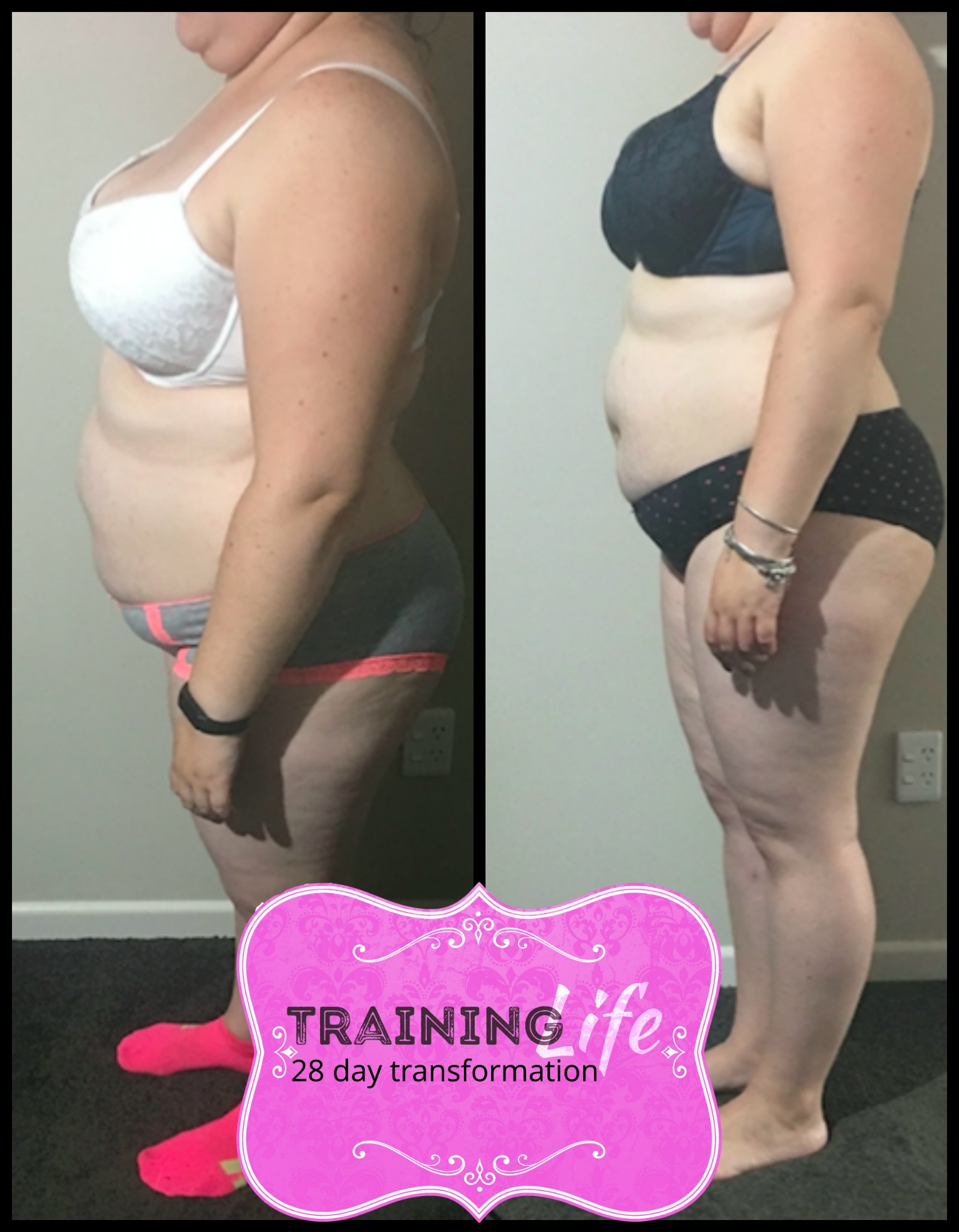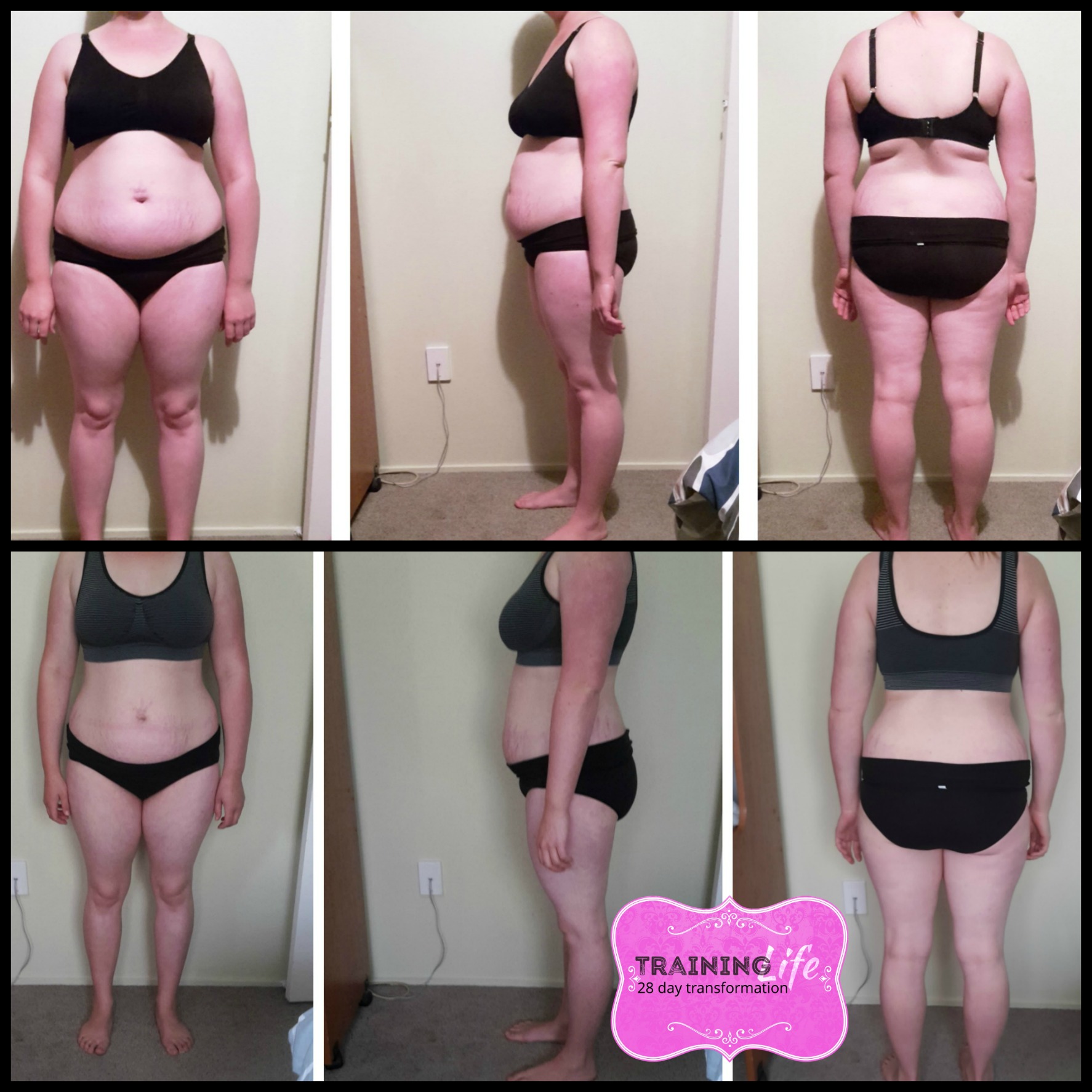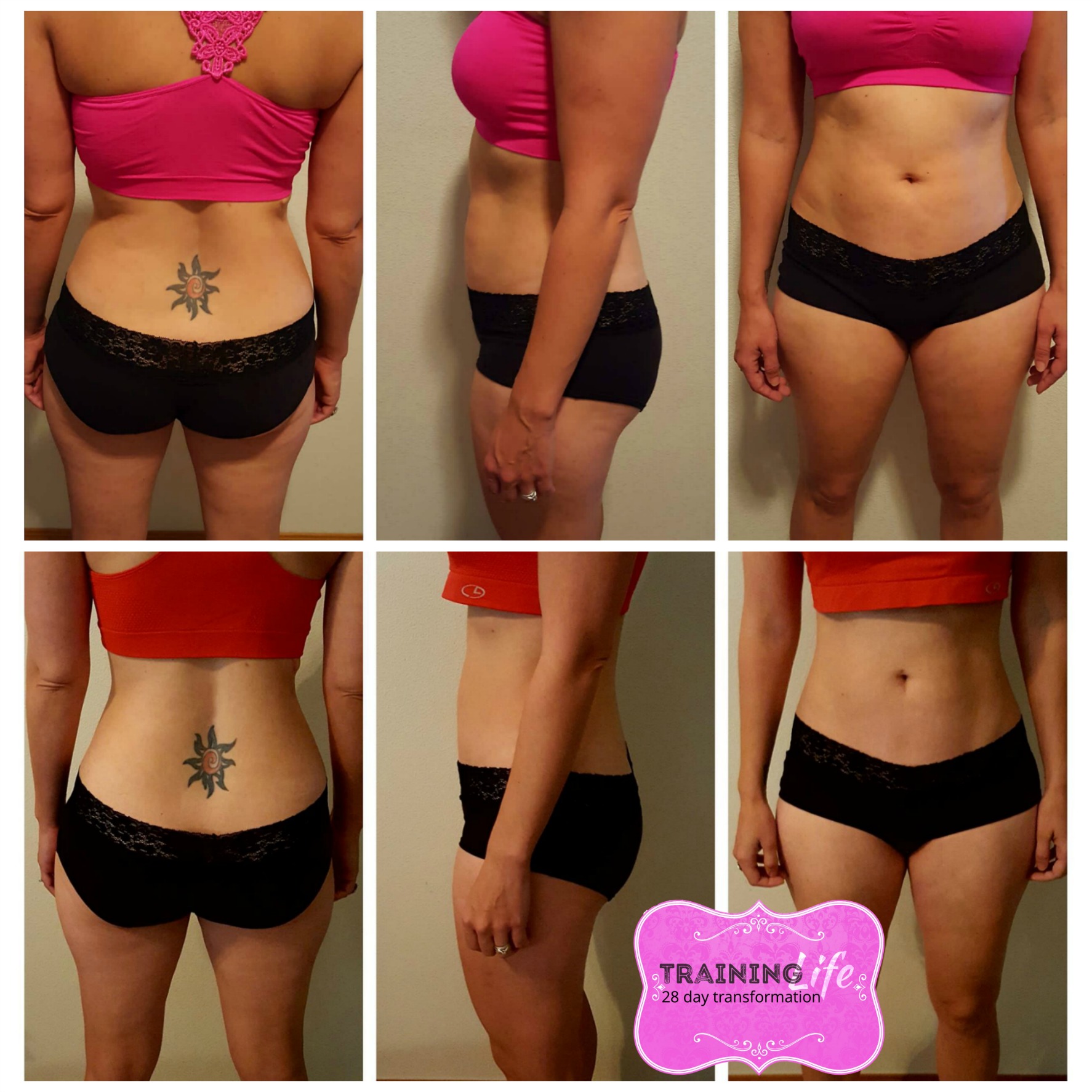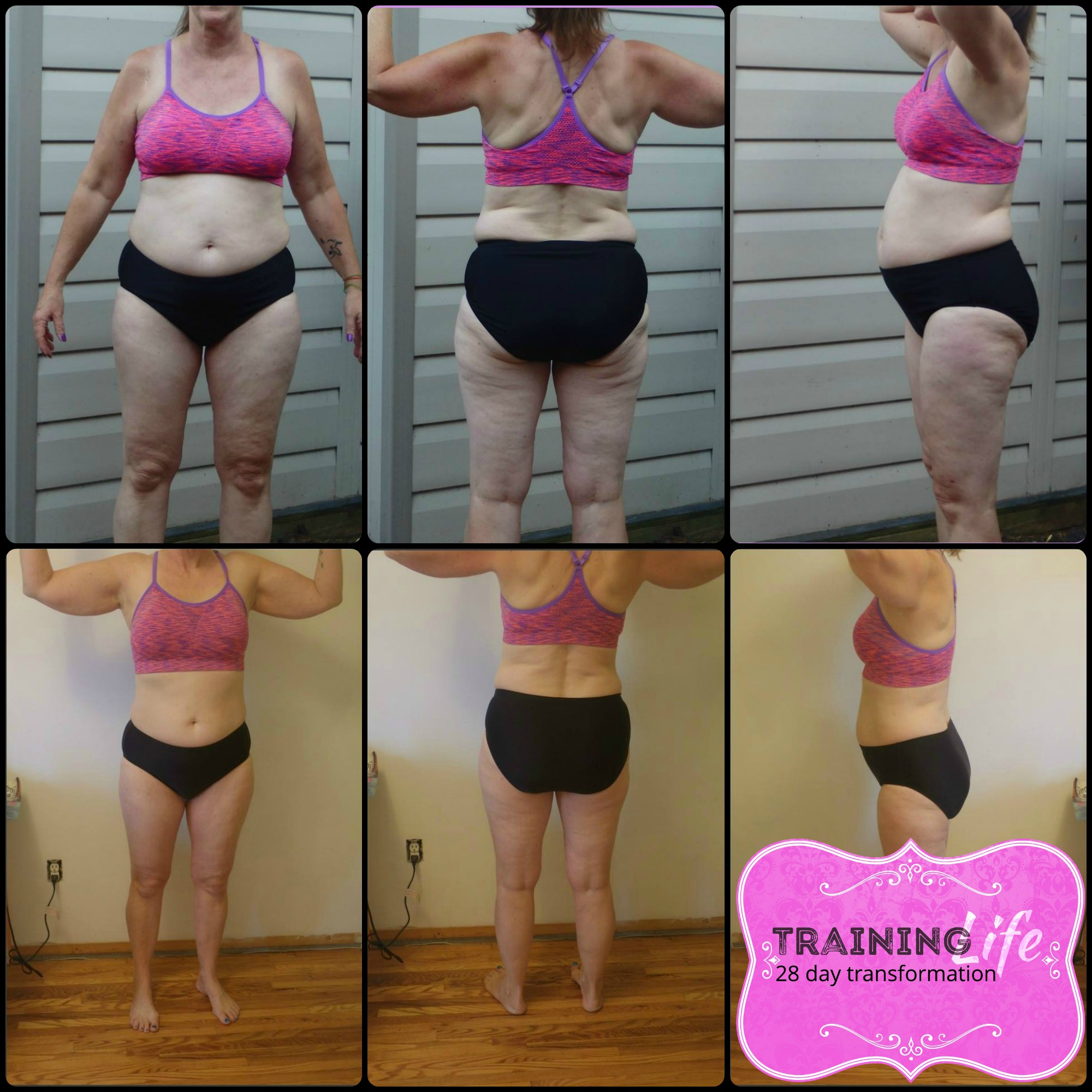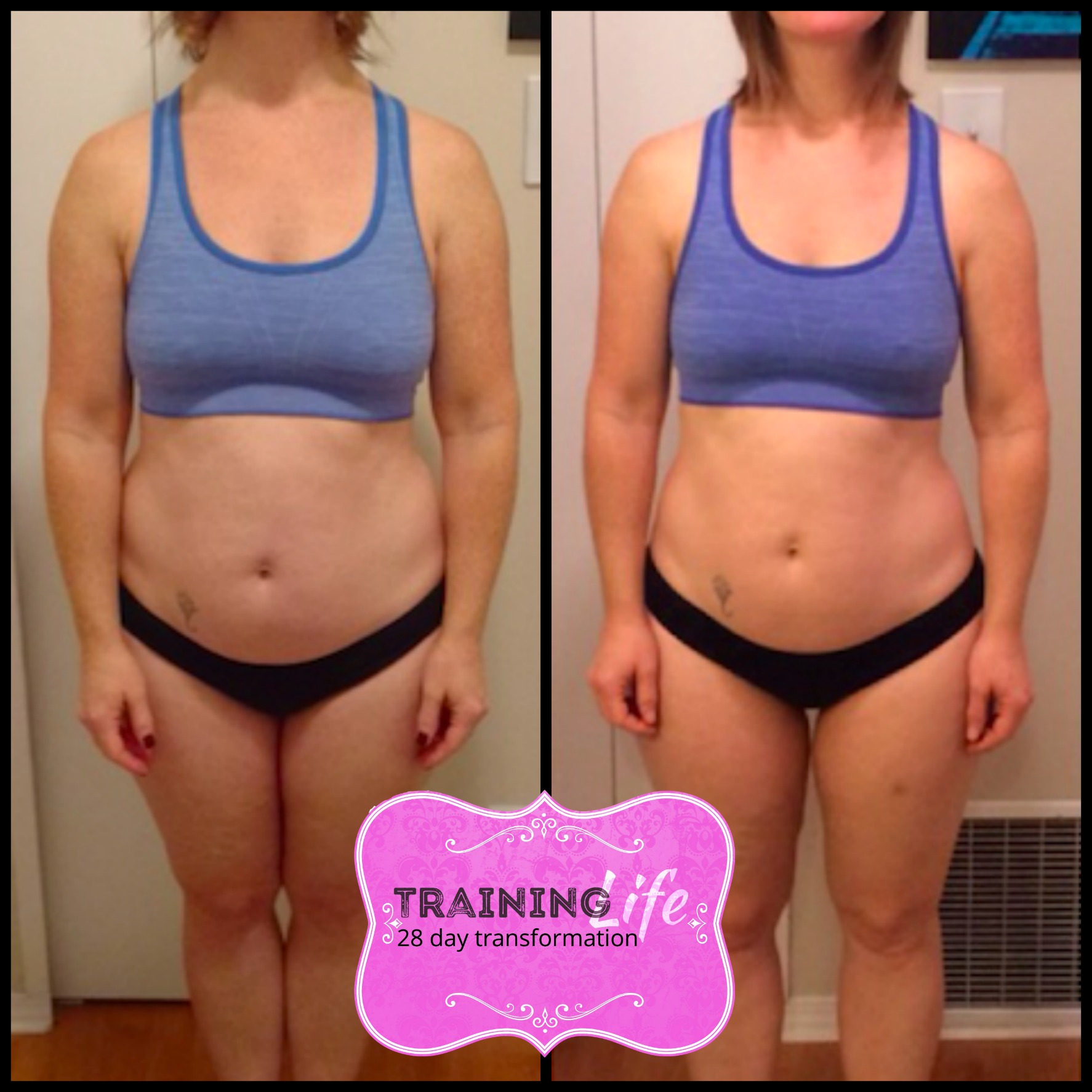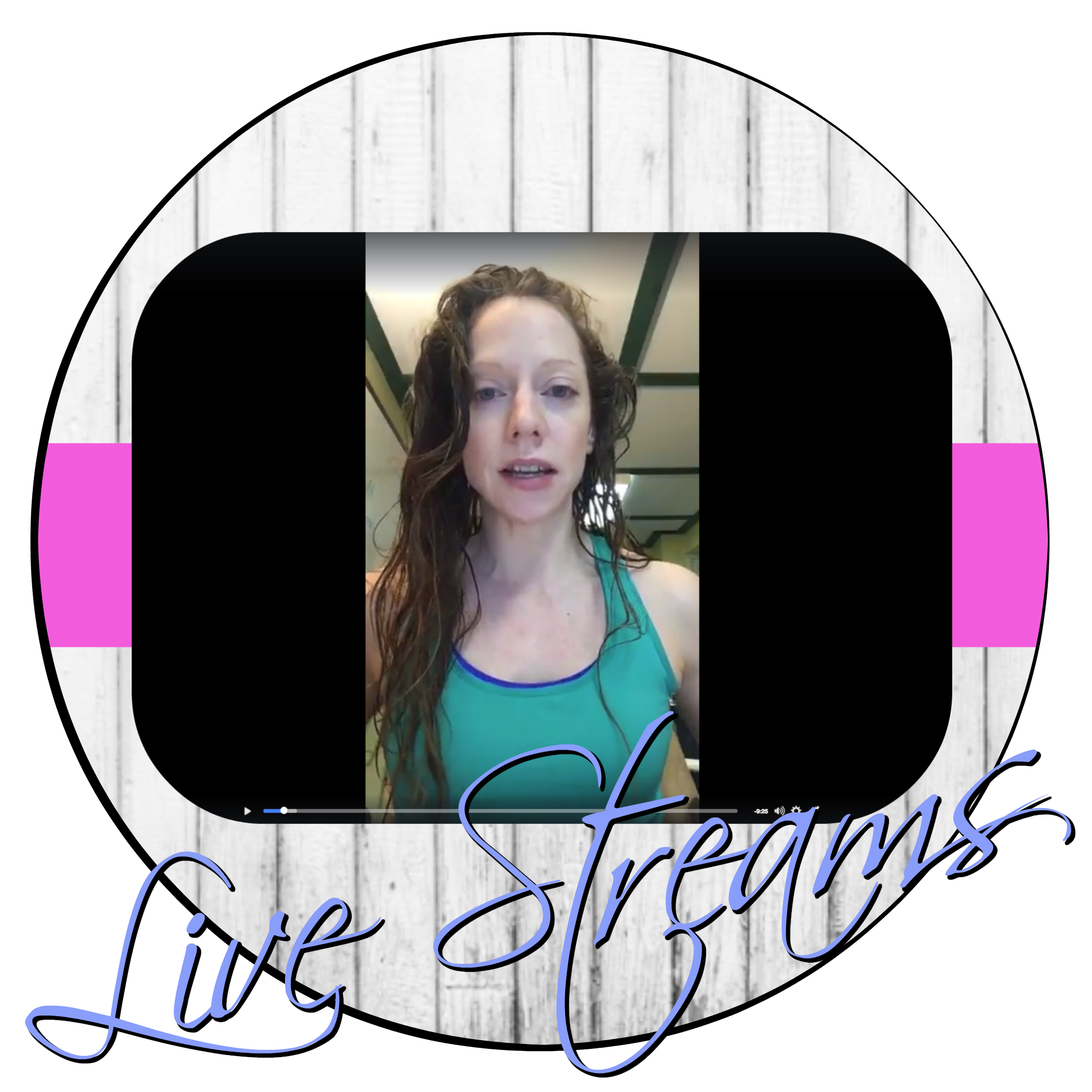 Weekly live streams about relevant topics to the group – always geared towards questions asked and explanations of the big things like social support, hormones, HIIT training, and more!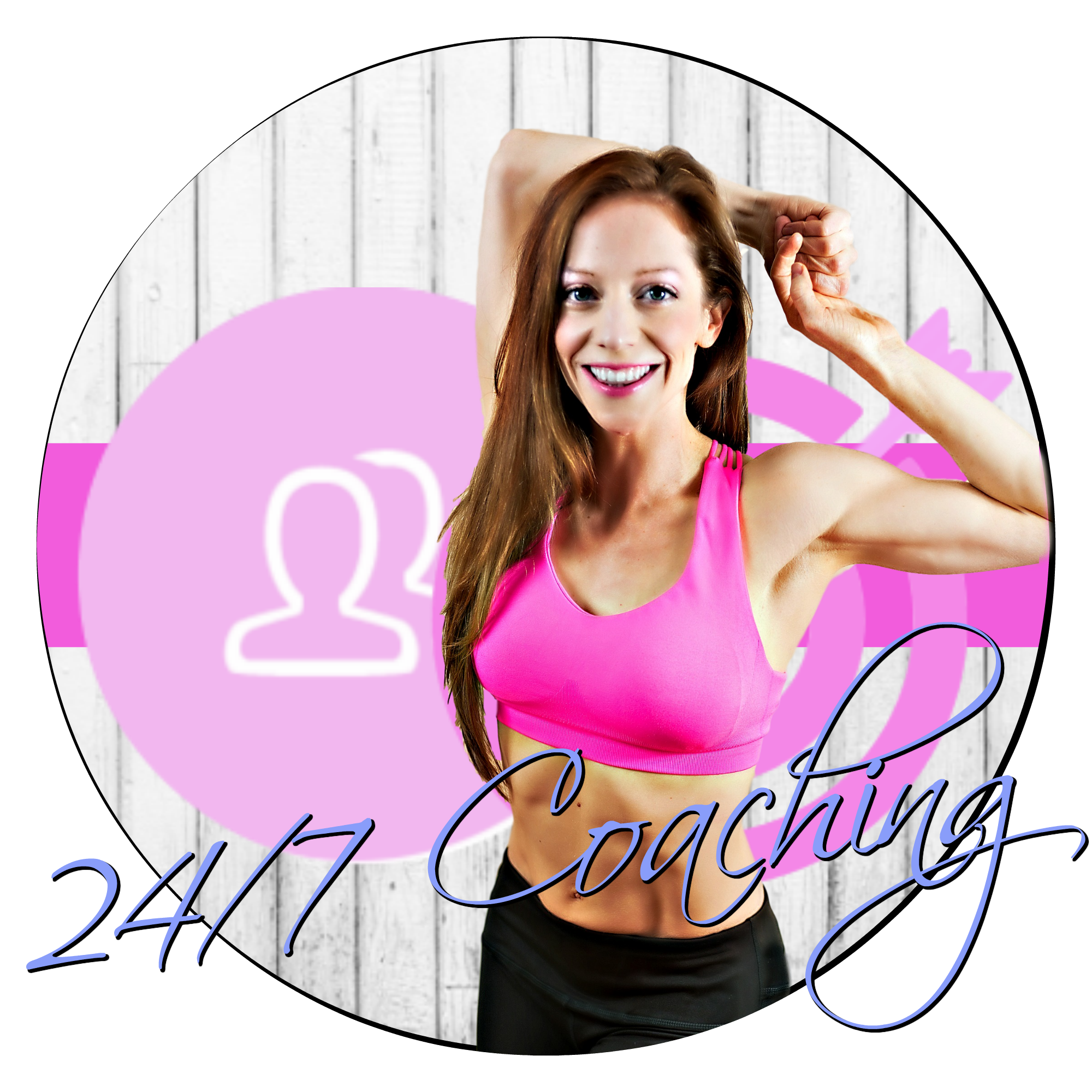 24/7 coaching to answer your questions asap, keep you motivated, and guide you through your greatest challenges right away!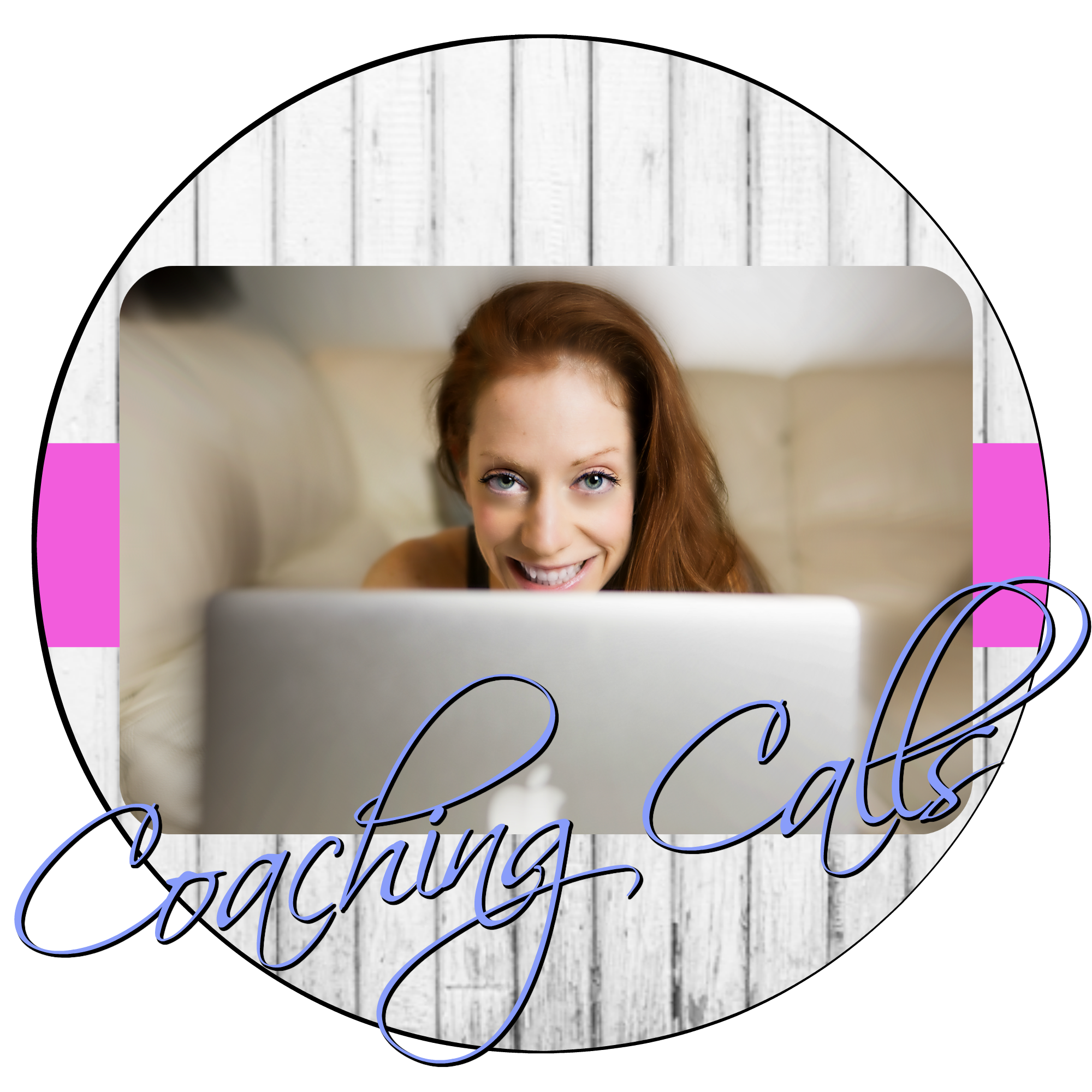 Coaching calls to keep you accountable and on top of your game! Your time to ask questions and navigate any challenges you need to one-on-one!
Join here to transform your body and mind: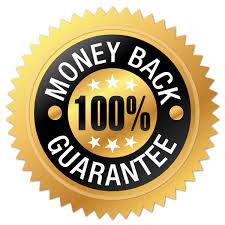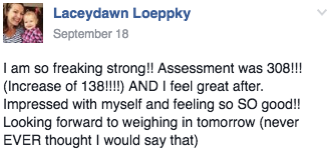 "Everyone has a purpose, a passion.. Something that makes them feel alive. My job is to find out how much of that depends on being healthy, fit, confident, and strong. We start there, with the knowledge of how much depends on our progress, then we start the workouts." – Krista

28 days of workouts and HIIT workouts you can do at home
Week-by-week nutrition with a personalized program and Kickass Recipes book
Empowering mindset exercises to help you adopt healthy habits from the inside out
Full video exercise library, plus bonus resources
Access to the TrainingLife app so your workouts and videos pop up conveniently on your phone
Access to the TrainingLife private Facebook group and community of women joining you
Plan Bs for when your workouts or nutrition aren't going as planned
Tips, contests, and a special challenge to keep you inspired all month long