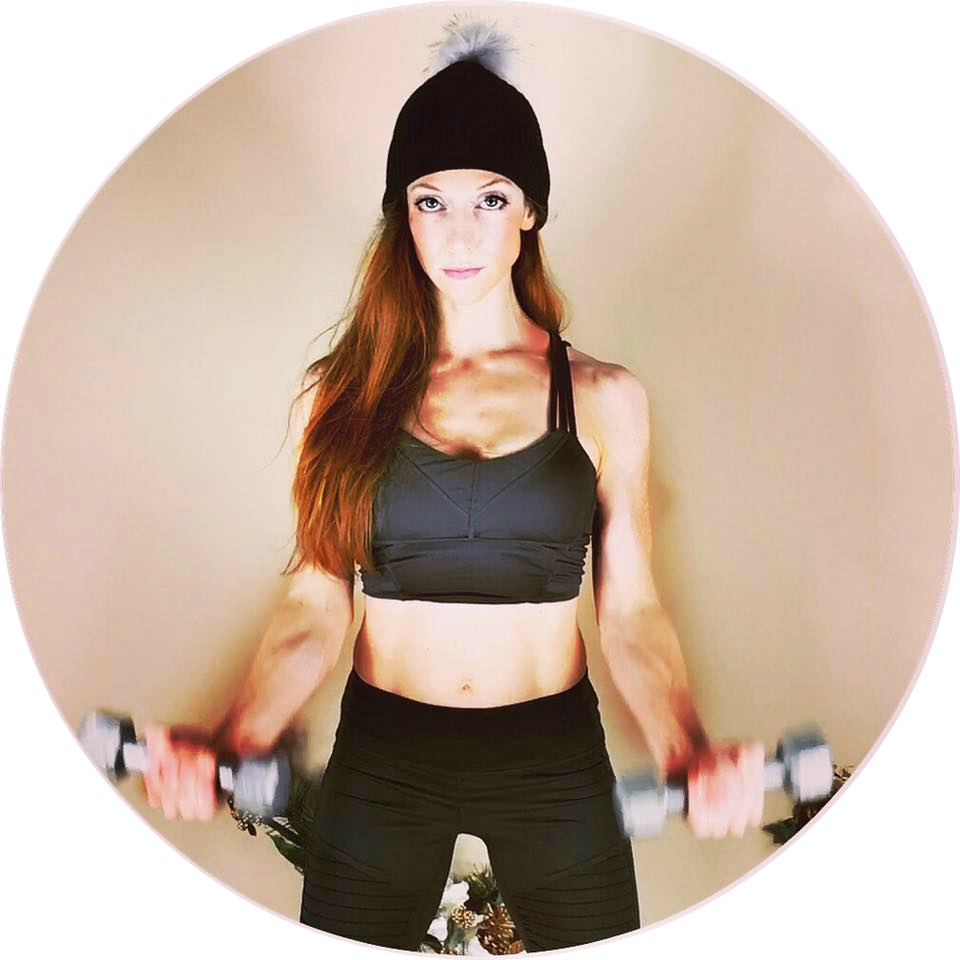 Welcome to the Holiday Ass Kicker (and Saver!)
Here's everything you need to know about the program!
STILL NEED TO JOIN?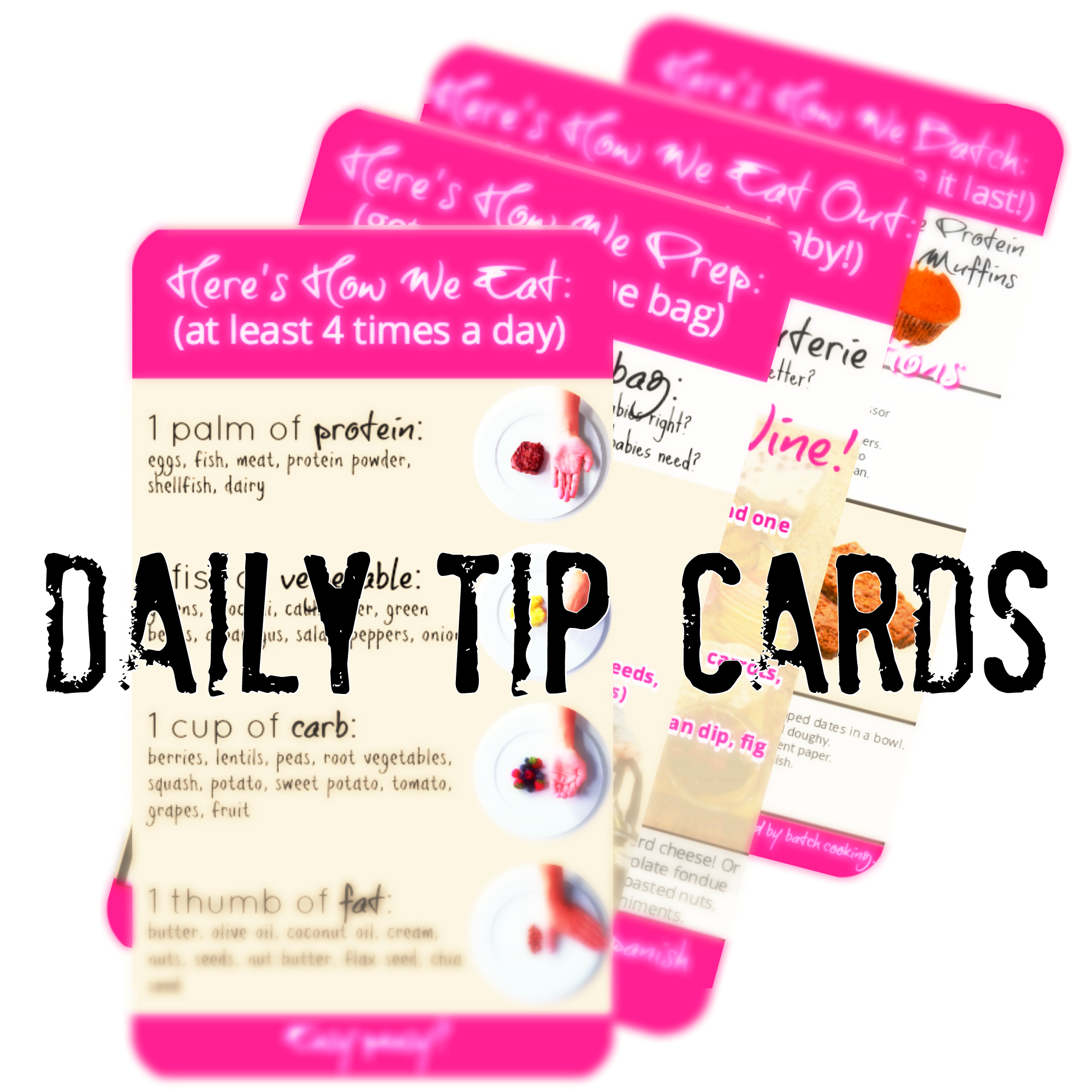 Each morning you will receive a Daily Tip Card
Topics range from recipes, to nutrition tips, to the 'healthy' way to handle house guests this holiday
You will find your Daily Tip Card in your email, as well as a deeper conversation about it in the Facebook Group
Please click on the Facebook Group and ask to join this private TrainingLife community
Once you've join the Facebook Group, please introduce yourself under this picture in the comments:

(Special Note! We ALWAYS post in the comments of the post of the day in order to reduce the clutter in the Group newsfeed! Thanks for your understanding!)
Each day you will receive a Daily Exercise Checklist
Aim to complete 3-4 of the Checklists each week, as well as 1-2 of the HIIT workouts (stairs, skipping etc)
You will find your Daily Exercise Checklist in your email along with my video demonstration of the beginner version and the advanced version of the exercise
If you are a beginner: you will need a resistance band to be successful in this program
If you are advanced: you will need two resistance bands (one moderate, one heavy resistance), 5-8lbs and 20lbs dumbbells, and a chin up bar to be successful in this program
Check out the demo video below and you will see that the beginner version is in black and white, and the advanced version is in-set in purple and yellow [Note: advanced trainers – you can use the beginner versions as your Plan Bs]
Please feel free to reach out if any of the exercises are unclear or if you need modifications (post a comment in the Facebook Group or email info@traininglifeonline.com)
You can use these Checklists to either complete and check off as you have time throughout the day, or as a complete workout. As a workout, you complete them in circuit-form: this means do one set of each exercise one after the other at a fast pace. Rest once you've completed every exercise, then do the circuit again for the allotted number of sets.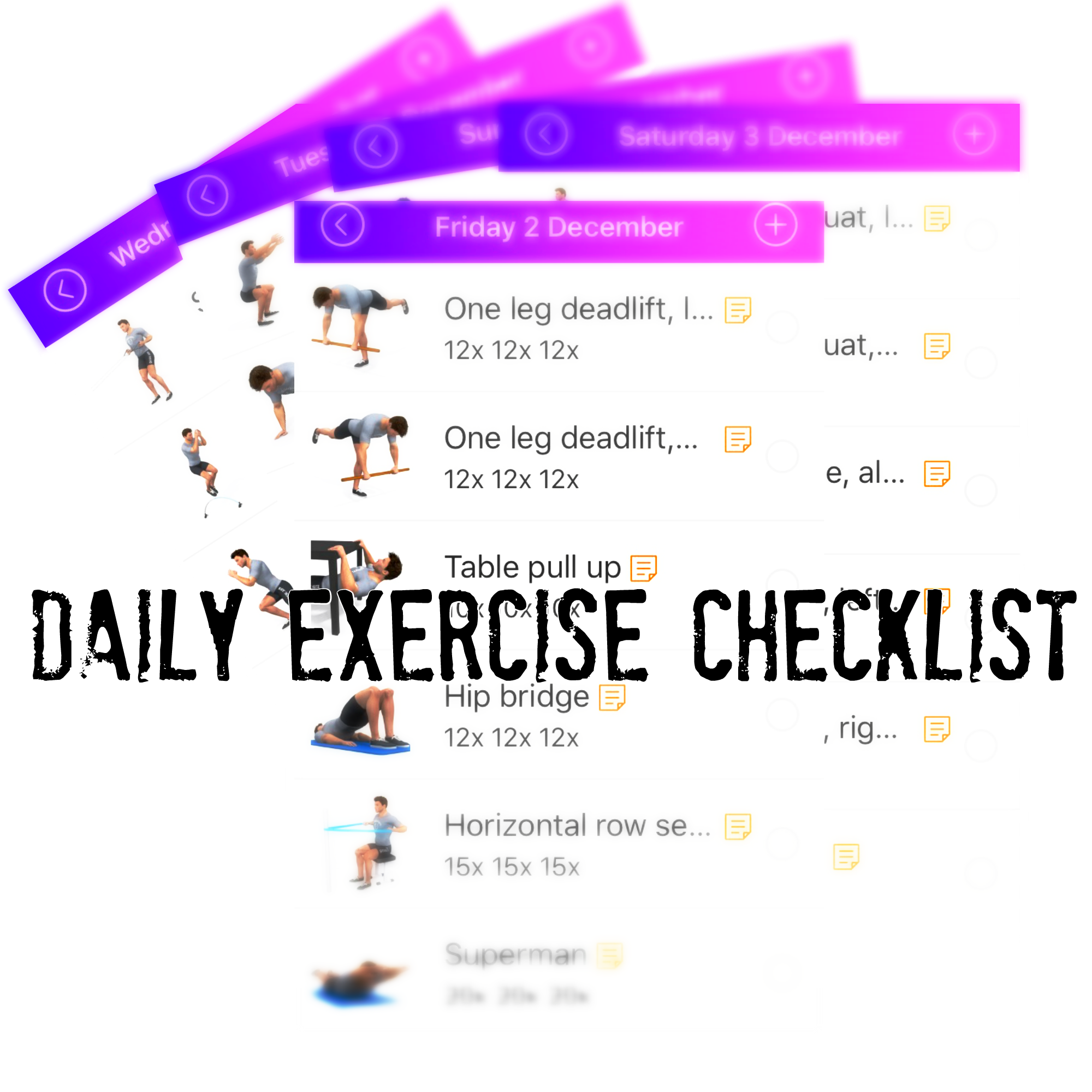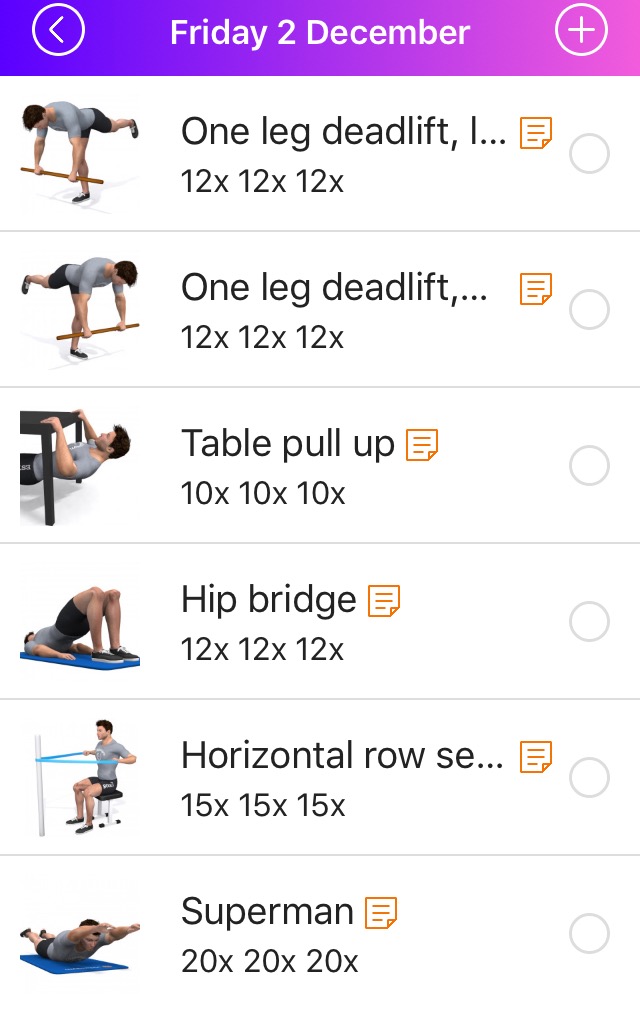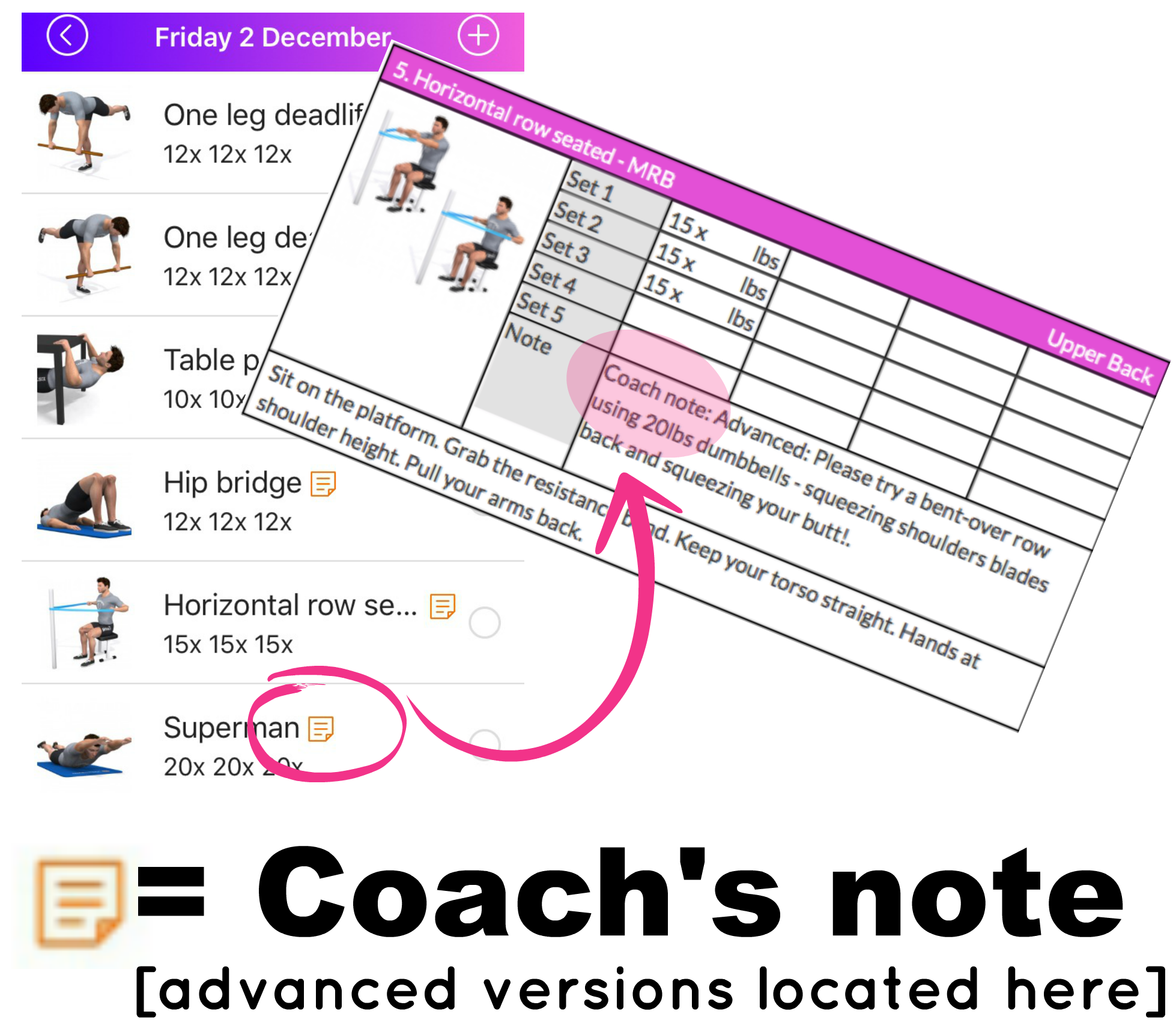 If you want to print out the entire 5.5 weeks of workouts – complete with mindset motivation – you will receive the Holiday Workout Bible on December 1st!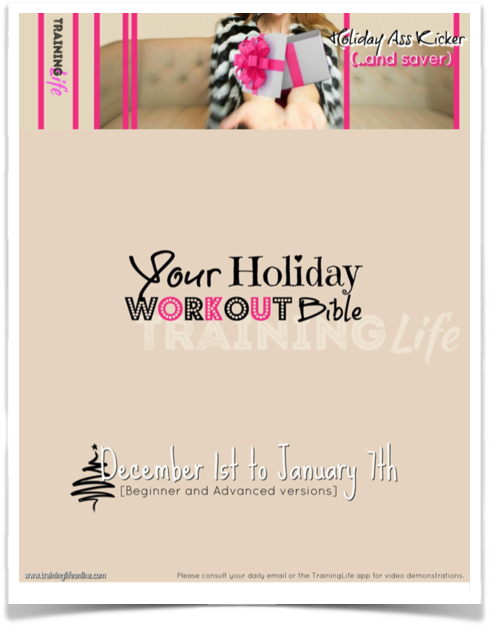 The App is a convenient way to see and checkoff your Daily Exercise Checklist
It also functions as a website on your computer
You will receive an invite via email to the app – inside there will be a link to accept the invite, as well as links to the Android and iOS apps (please accept the invite EARLY and download the app to become familiar with it!)
FEATURES:
Create your profile
Your CALENDAR and your Daily Exercise Checklist
Video Demonstrations (animations)
"Groups" – the main TrainingLife community + the Holiday Ass Kicker (and Saver!) exclusive content group
Your nutrition plan
Settings (workout reminders and audio)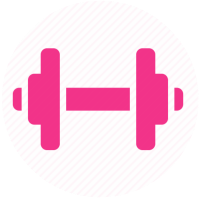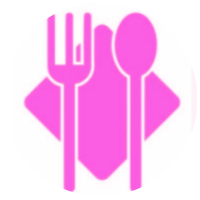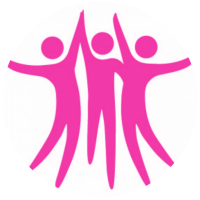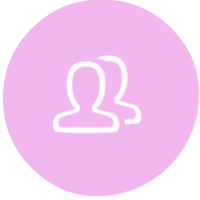 Personalized Nutrition:
Based on your goals, body type, and activity
Delivered through ProCoach – Precision Nutrition's WORLD FAMOUS software

Click HERE to learn all about this guaranteed nutrition method and the success of clients who go through it
Coached one-on-one by Krista

Develop habits and a bulletproof mindset that helps in ALL areas of life
Track all your progress through the TrainingLife App
Community:
Join the EXCLUSIVE TrainingLife Club online community of women just like you who are absolutely CRUSHING their fitness goals while parenting/working/saving the universe
Questions answered, victories celebrated, everything shared – this is your safe space
Coaching:
Krista is available to you 24/7
Questions, support, clarification, and modifications anytime
Adaptable to unique situations
Live Streams, goal setting, and inspiration

Membership Must-Knows!
Your Account and Cancellation Policy
Please remember this is a 30-day trial. The trial begins from the day of payment. Your Membership payment will be invoiced 30 days after you join! You have 30 days to cancel, or with 30 days notice any time after that. TrainingLife strives to provide the BEST possible fitness experience – fitness should be awesome and this is what TrainingLife wants for YOU! Any questions or comments please email info@traininglifeonline.com and expect a response asap!
The TrainingLife Club
You will get automatic access into the TrainingLife Club on January 8th. You will have two options at this time – to start at the beginning and complete the 28 Day Transformation, or to jump into more advanced training. Depending on your skill level and your unique needs, please feel free to chat with Krista about which program is right for you! If you require personalized programming this is also available, however you will need to upgrade your membership – all inquiries about personalized programming can be sent to info@traininglifeonline.com.
Disclaimer
Please check out the TrainingLife Disclaimer HERE. Prior to beginning an exercise program, it is necessary to complete a PAR-Q+. Feel free to take the survey HERE NOW.
App Support
For more detailed help with your TrainingLife App please feel free to check out the developer's support page HERE and use their online support.