One-On-One or Semi-Private Group Training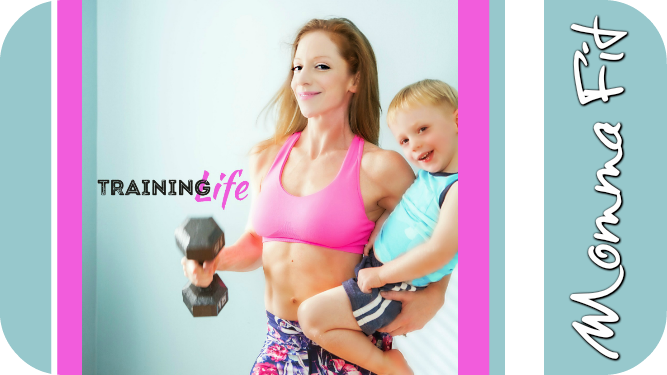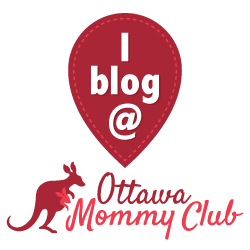 Introducing Momma Fit
Introductory package of 12 sessions for $30/session – perfect for mommas ready to kickstart a lifestyle that's family-friendly and gets you into the best shape of your life. Includes nutrition and lifestyle skills coaching. Flexible scheduling and small group training (up to 4 trainees) available. Equipment is brought to you. Kids are welcome.
Available in Ottawa's West End [exceptions made for group training].
Limited time introductory offer. Limited spaces. Further inquiries to info@traininglifeonline.com. Payment plan available.

FitToYou
Trainer-on-the-go! Put nine years experience, certifications in personal training, active aging, and nutrition coaching, and top notch coaching spirit to the test. Space is limited and only available in Ottawa's west end (exceptions made for group training).
Please fill out a discovery call application HERE to discuss your specific needs and the program that is right for you.
Includes equipment, nutrition coaching, 3-4 workouts per week, and lifestyle strategies. Further inquiries to info@traininglifeonline.com