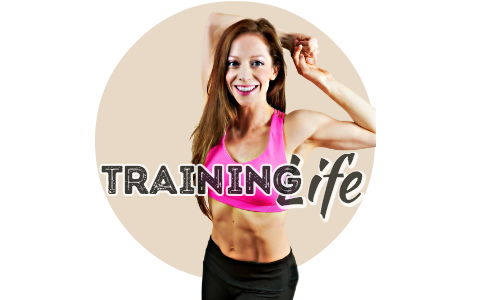 Is a Discovery Call right for you?
You can't reach your fitness goals for the life of you and are at your wits end
You've tried other programs and are apprehensive about jumping into another one
You're too overwhelmed by what's out there that you don't know where to start
You're SPECIFICALLY WORRIED ABOUT THIS PROGRAM BECAUSE:

You're not technically inclined
You need accountability
Your worried you don't have time to commit to the program
You just need MORE information
Let me tell you – YOU are not alone!
Having questions is a GOOD thing. It tells me your engaged with your health and want the solution that is best for YOU.
A Discovery Call is designed to find out exactly what you need, and to see if TrainingLife is the program to deliver that to YOU. If any of your worries are listed above? Let's chat. Because my work is all about finding a SOLUTION TO THOSE VERY PROBLEMS.This call is not a sales call. This call is meant to help people just like you find solutions to what is limiting them from achieving their goals.
If this program and the opportunity to speak with me feel right to you, fill out the form below and let's design some life-changing solutions for you.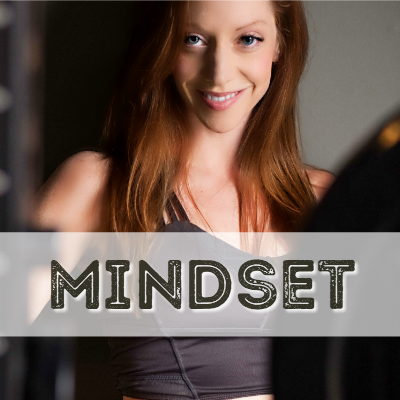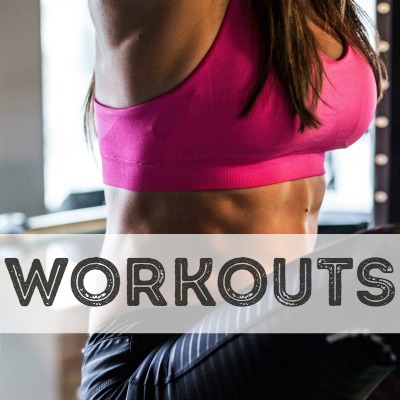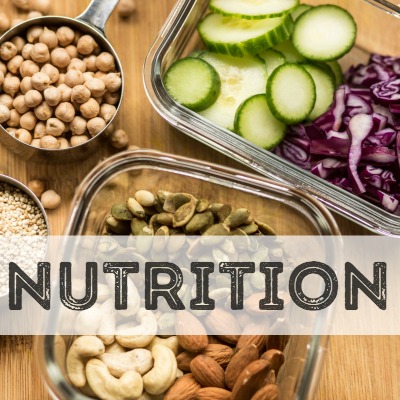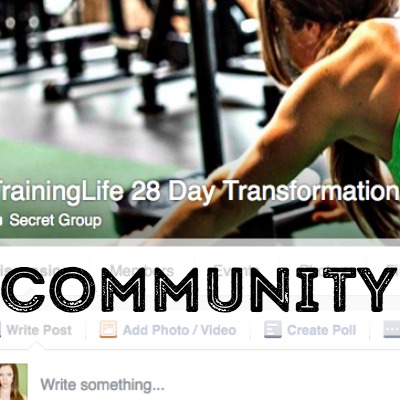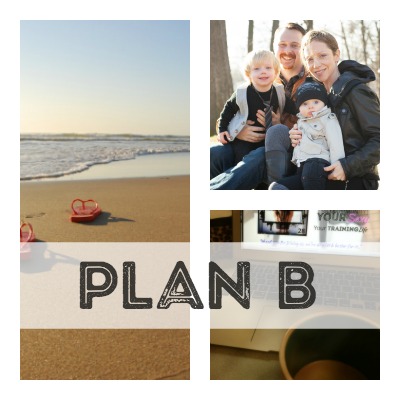 Your interest in TrainingLife is appreciated. Now to schedule your call!
When you're ready, a good coach should ALWAYS step up to take you where you need to go.
You got this.
I got you.
Ready to discover?
Don't see a time that works? I'll connect with you to schedule a call at the time you listed would be best above!