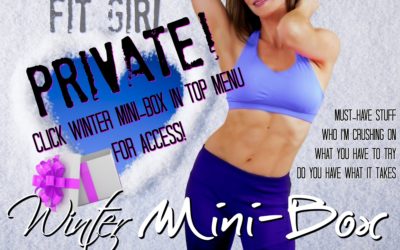 Mind: No time like the present to slip out of fear and into love with your life.. Give your soul a hug with this one from Gabrielle Bernstein. Mouth: Hey? Wanna make cooking the BEST? You absolutely NEED to get Valerie Cogswell's Healthy Shopping List & Product Guide...
read more

Interested in working together?
Book Your Complimentary Discovery Call Today!